Get ready for Apple flower festival 2018
26th/27th of May 2018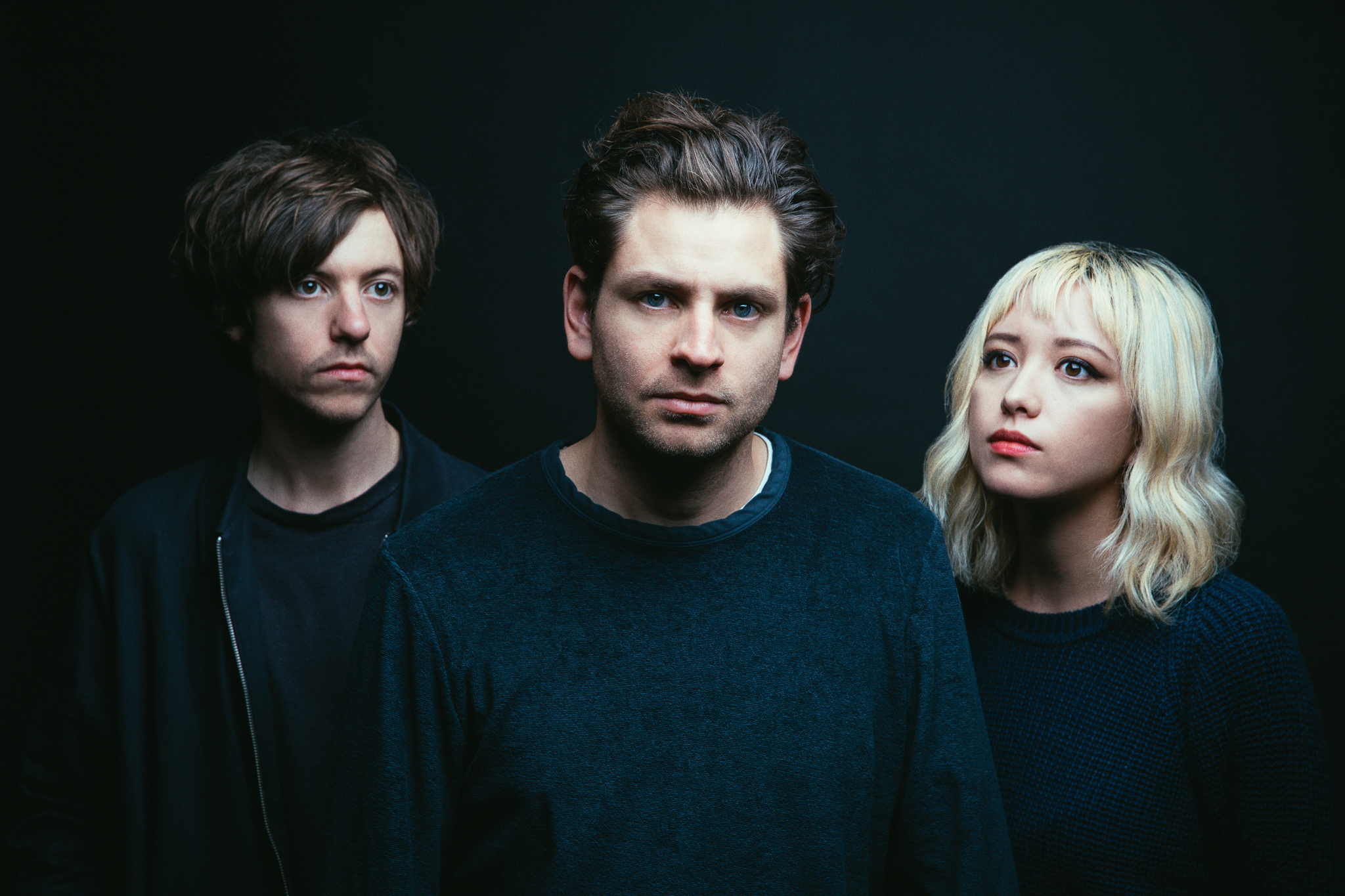 We are very proud to welcome LO MOON to Apple Flower Festival 2018!
Magical, cinematic and melancholic are just some of the few words describing the American trio in the many rave reviews by everyone from Pharrell Williams to Rolling Stone Magazine, and here in Denmark, where the band has been on heavy rotation, especially on Radio P6 Beat. We discovered them in New York at the Governors Ball 2017 and have followed them ever since.
The band is produced by Chris Walla (Previously Death Cab for Cutie) and has toured with groups such as AIR. Now they have decided to play their very first Danish gig at Apple Flower Festival and we are overwhelmed with excitement!

The band is about to blow up and we are sure we will forever remember how we stood side by side amongst the apple trees and witnessed the popstars' career explode in a supernova before our eyes.

PROGRAM 2018
APPLE FLOWER FESTIVAL FEATURED IN OAK MAGAZINE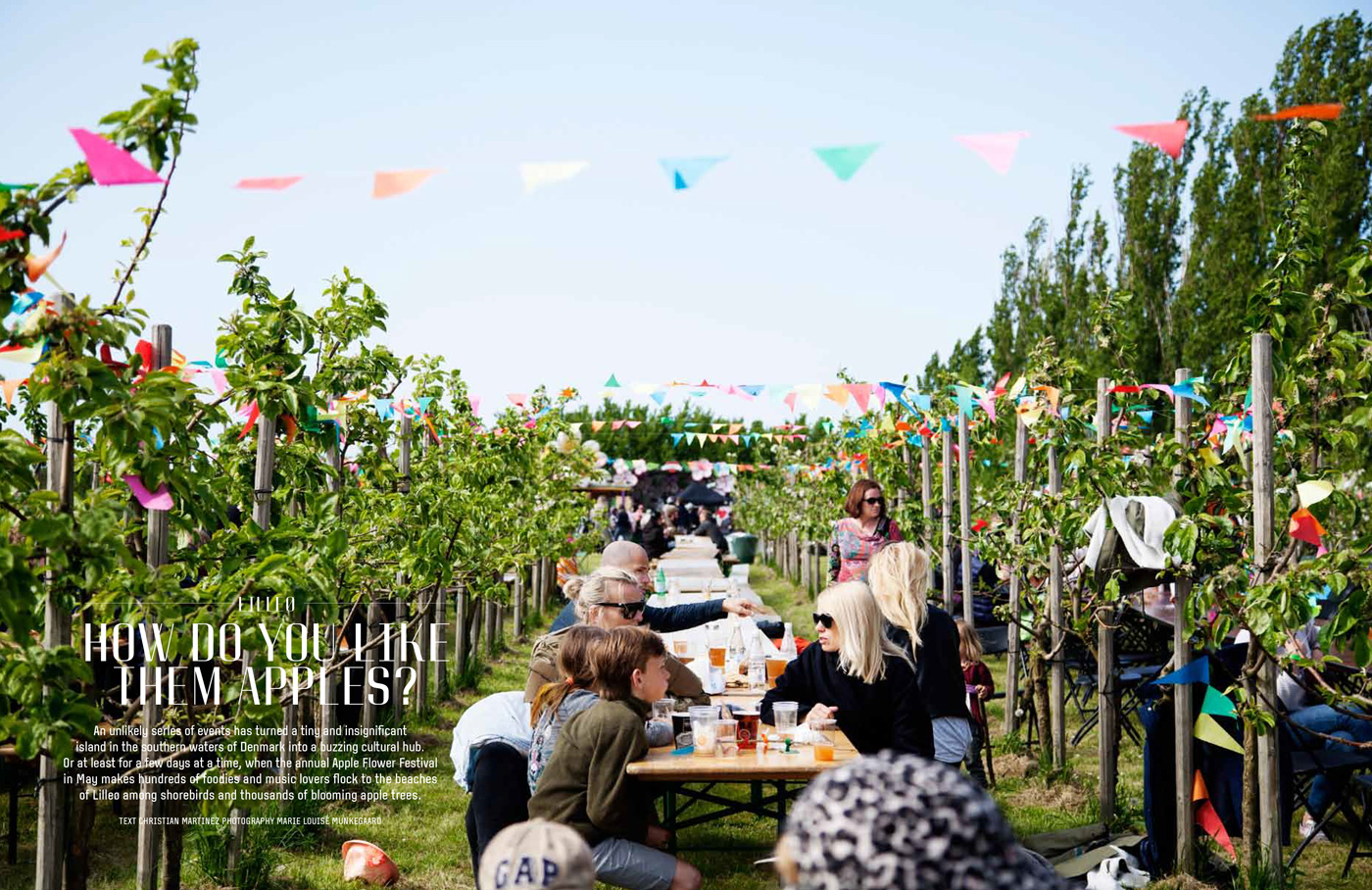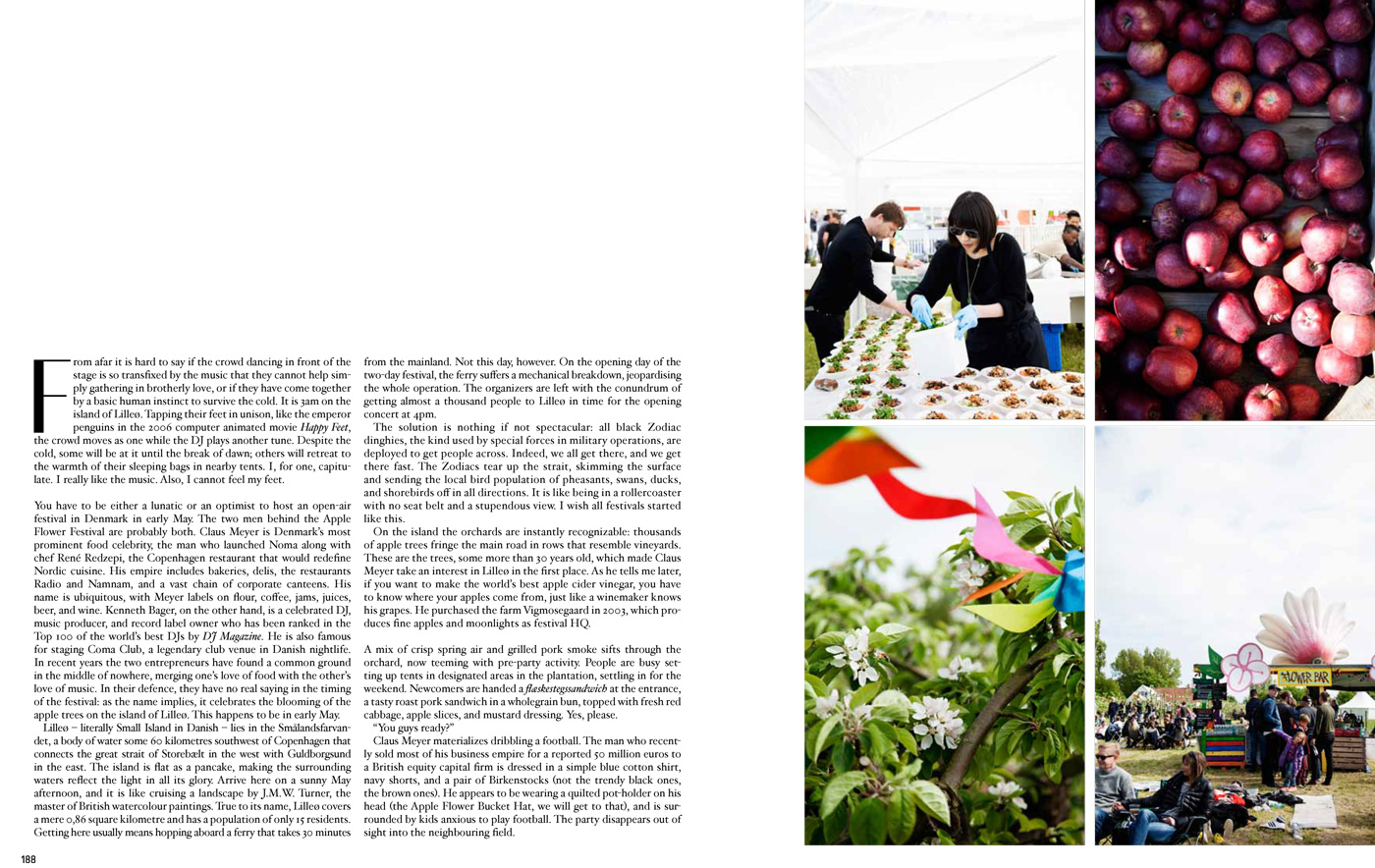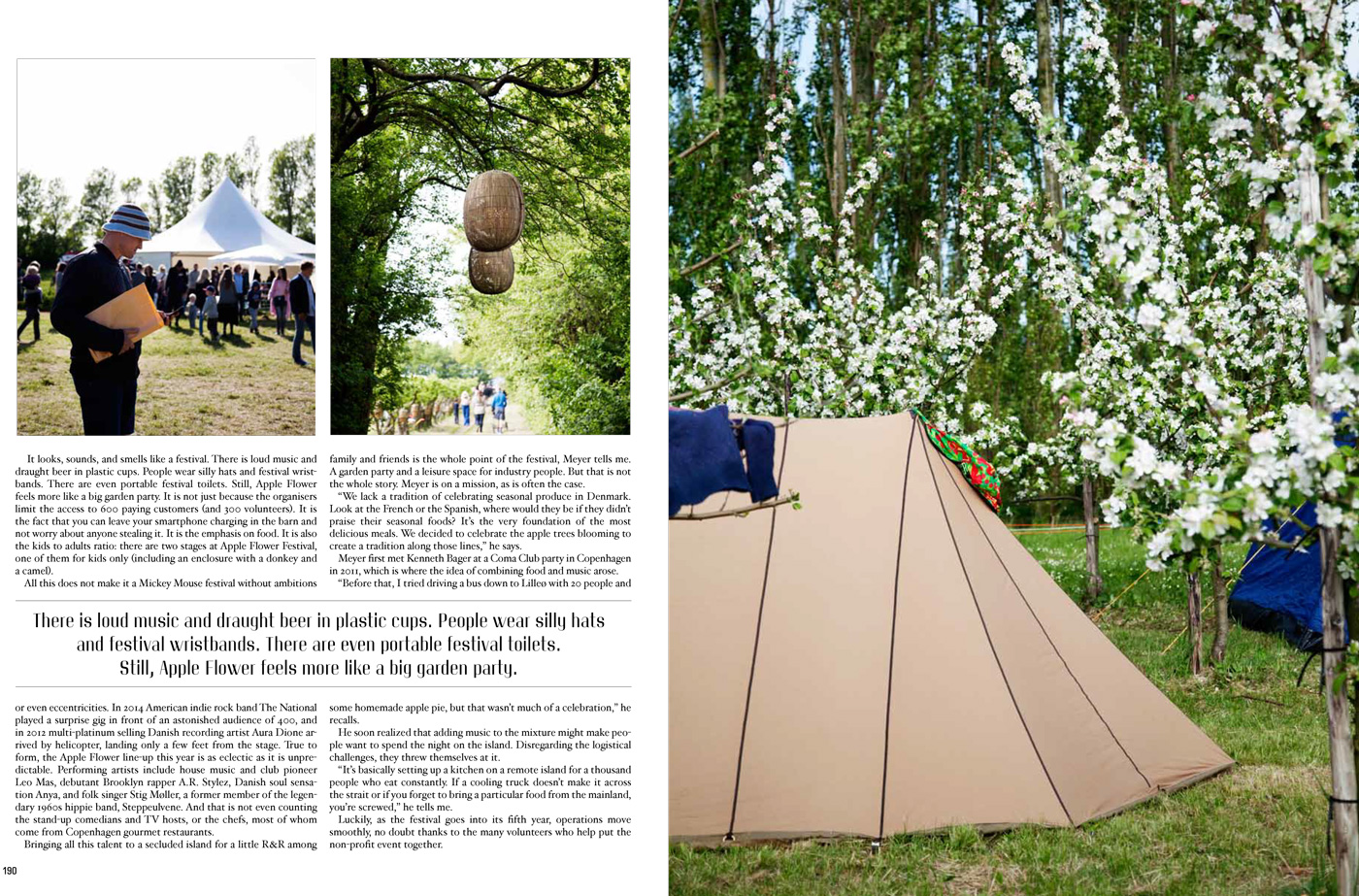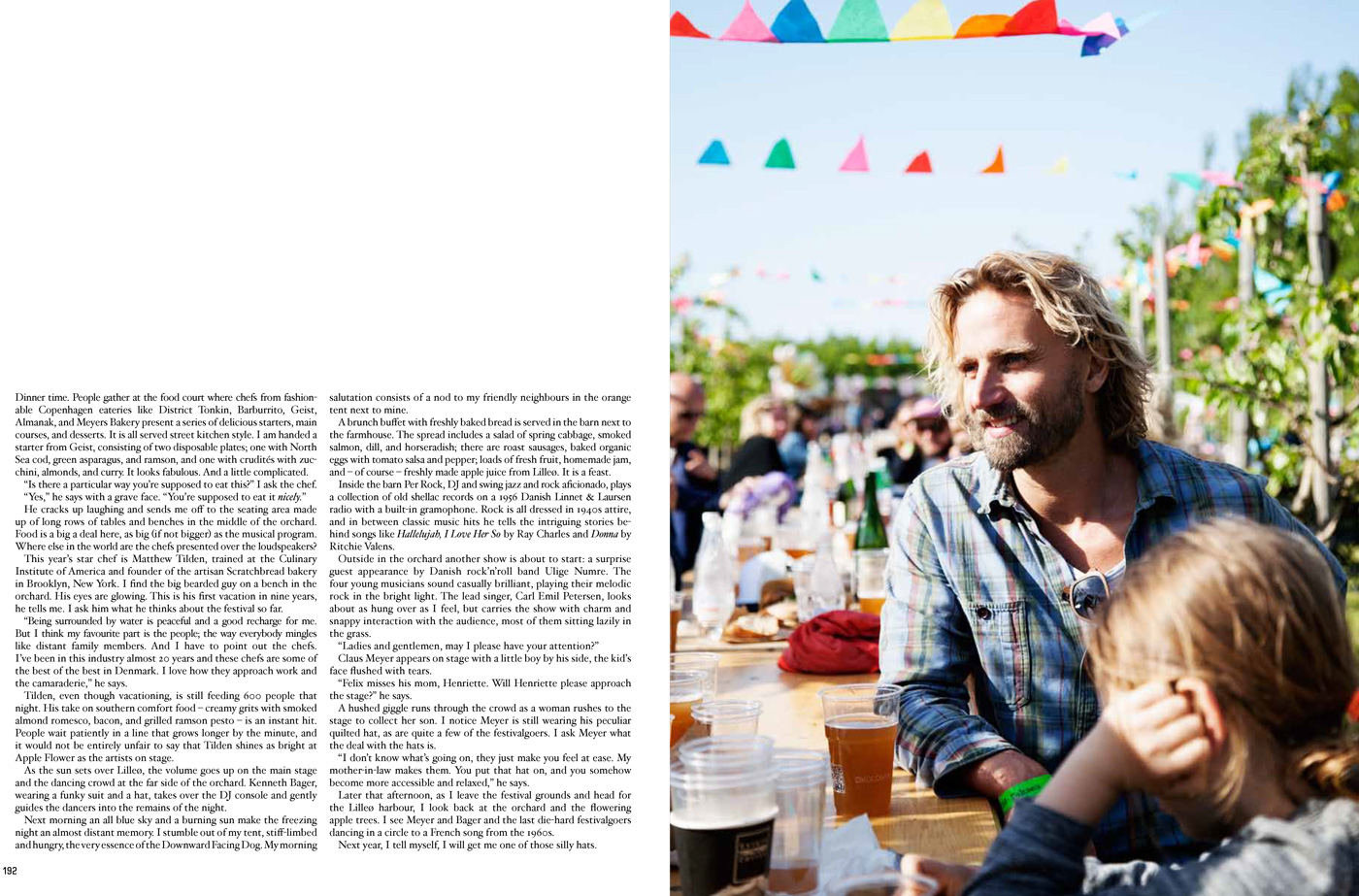 Oak The Nordic Journal | Vol 5
OUR PARTNERS